This is where we will share varoius photo's of our bullies doing every day activities
Our girl Blizzard(Tapout daughter) she is retired now but will live out the rest of her life here with us RPK, just couldn't let this pretty girl go!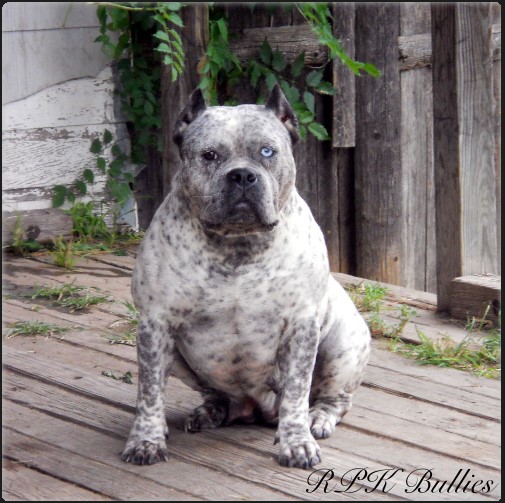 Avalanche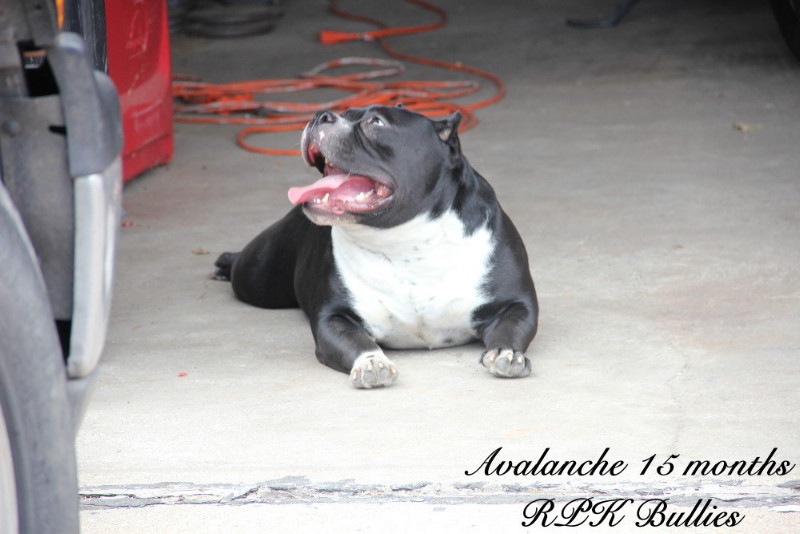 Avalanche with his favorite toy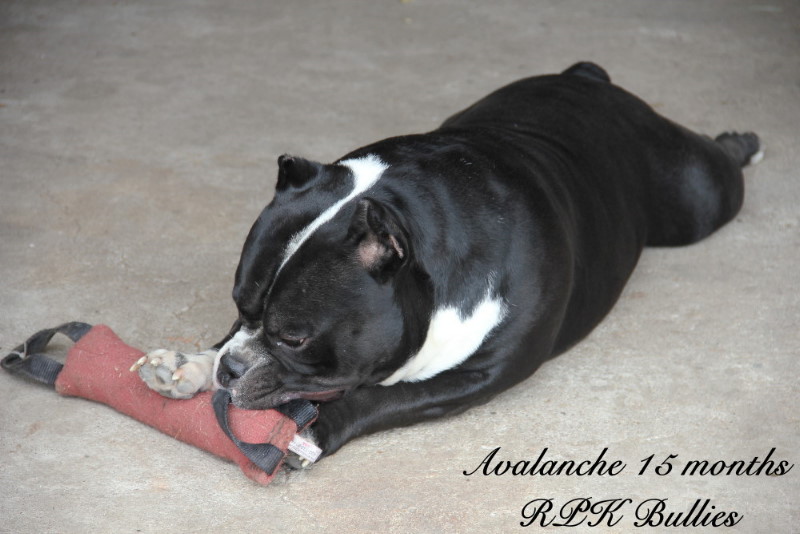 TapOut relaxing on a hot summer day.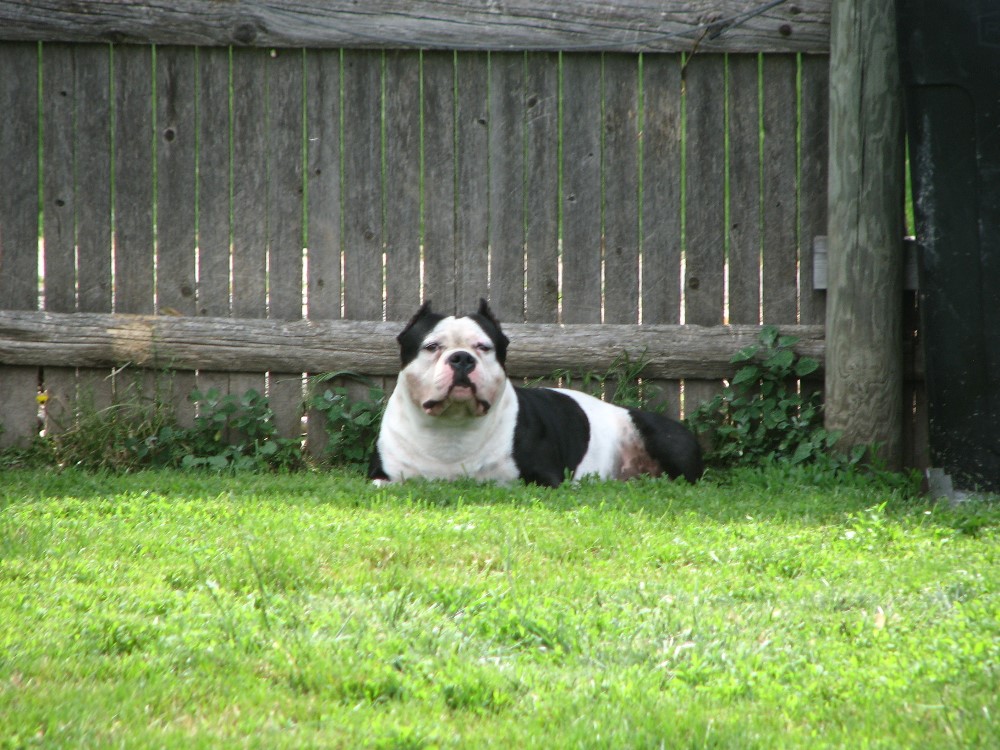 Sookie & Payaso(Tapout son) posing for a picture .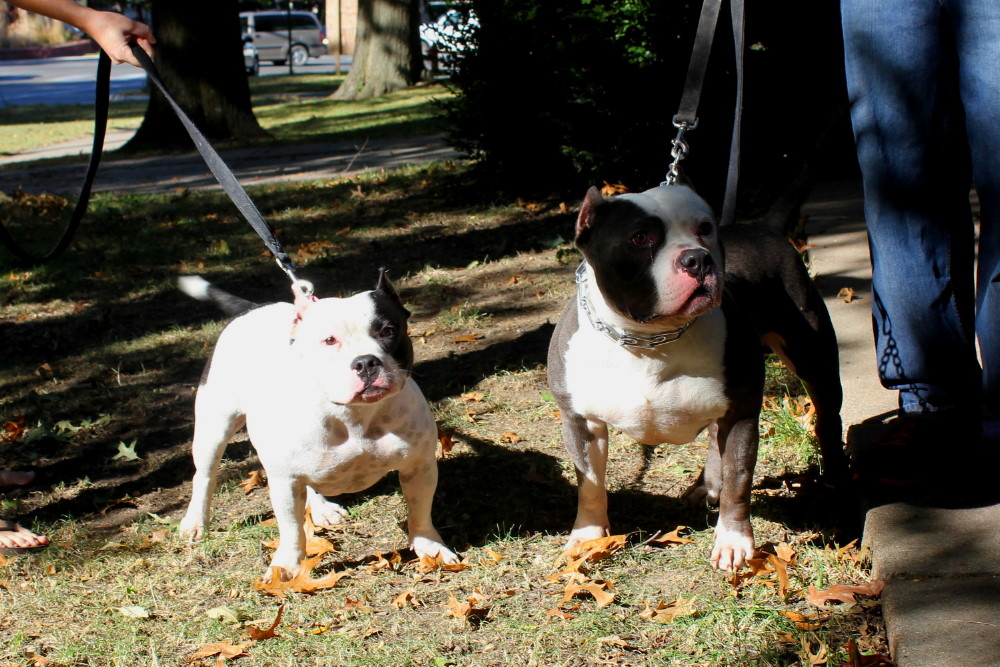 Bullgod checking out his new toy!
TapOut getting ready to grab onto a rope, our bullies love to play!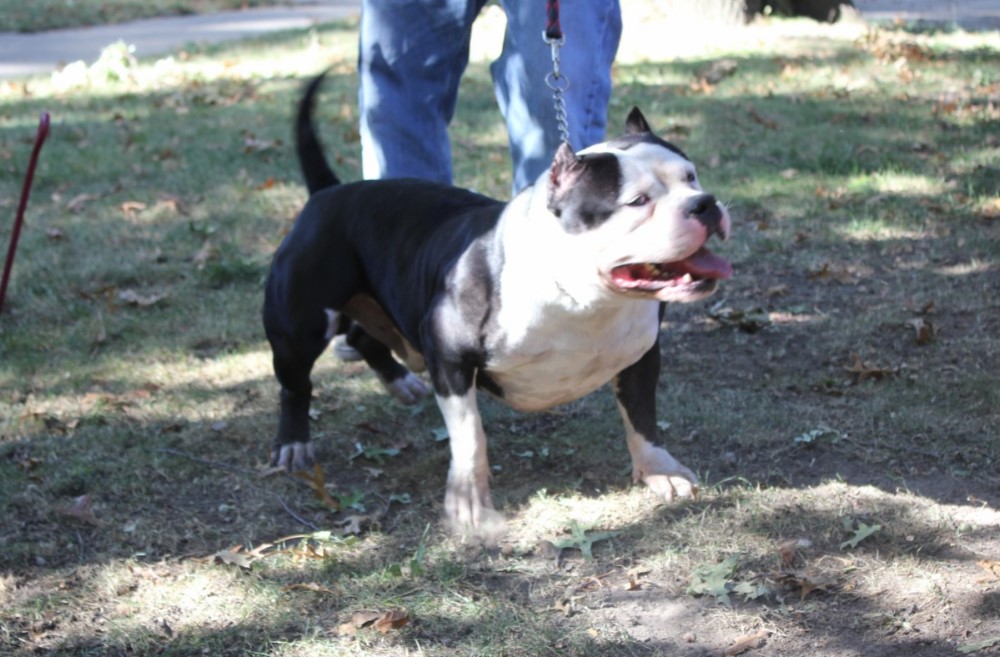 Blizzard & Kimura soaking up some sun on a chilly morning.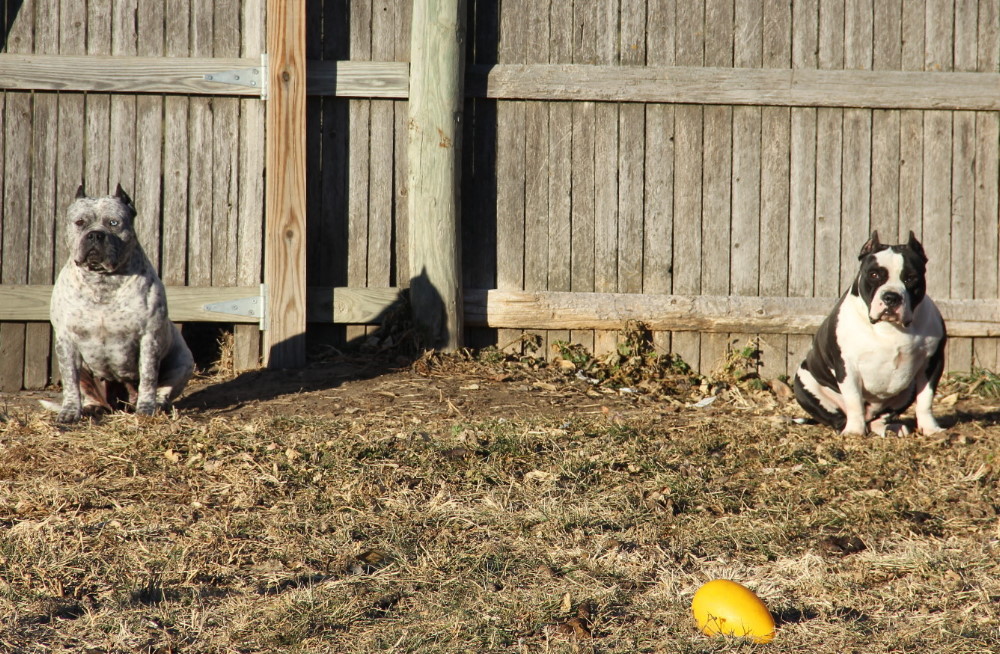 Sookie dressed up in her Nebraska Cornhusker jersey, GO BIG RED!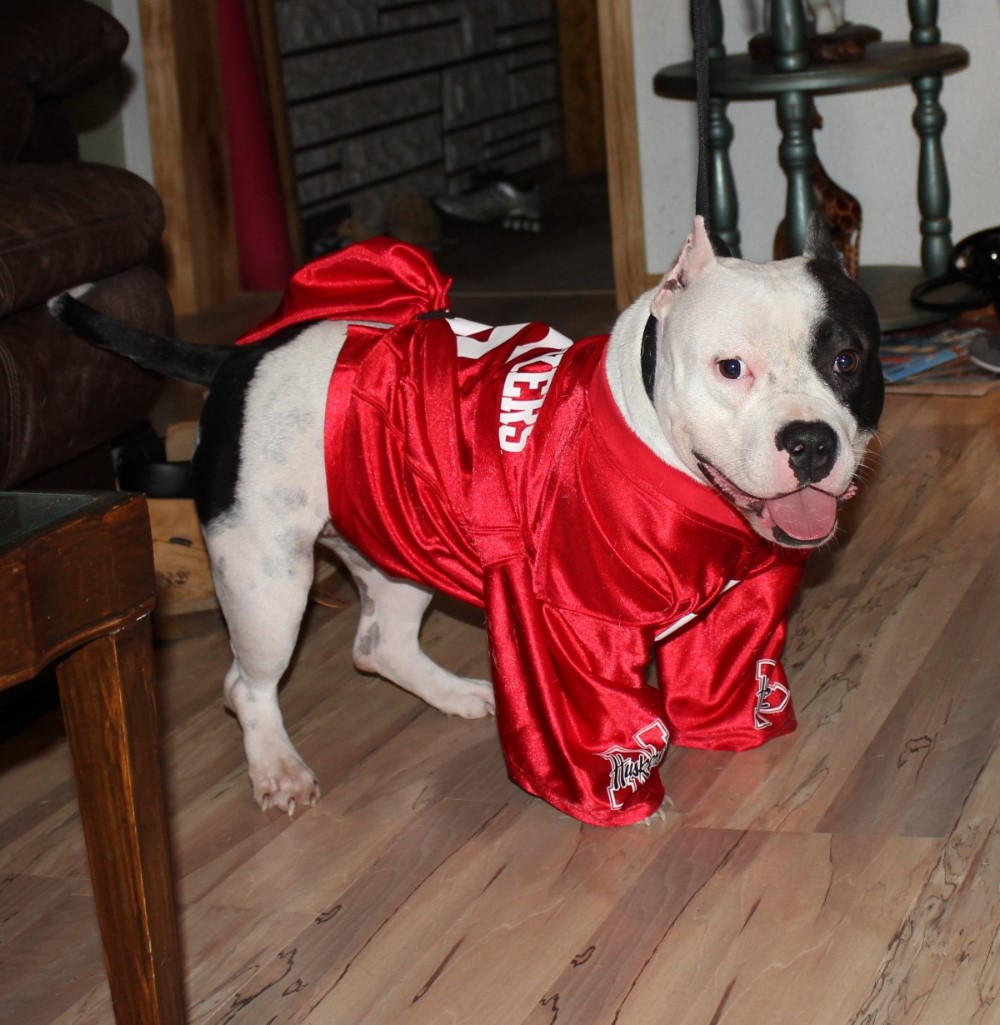 Sookie as a puppy, she was so cute.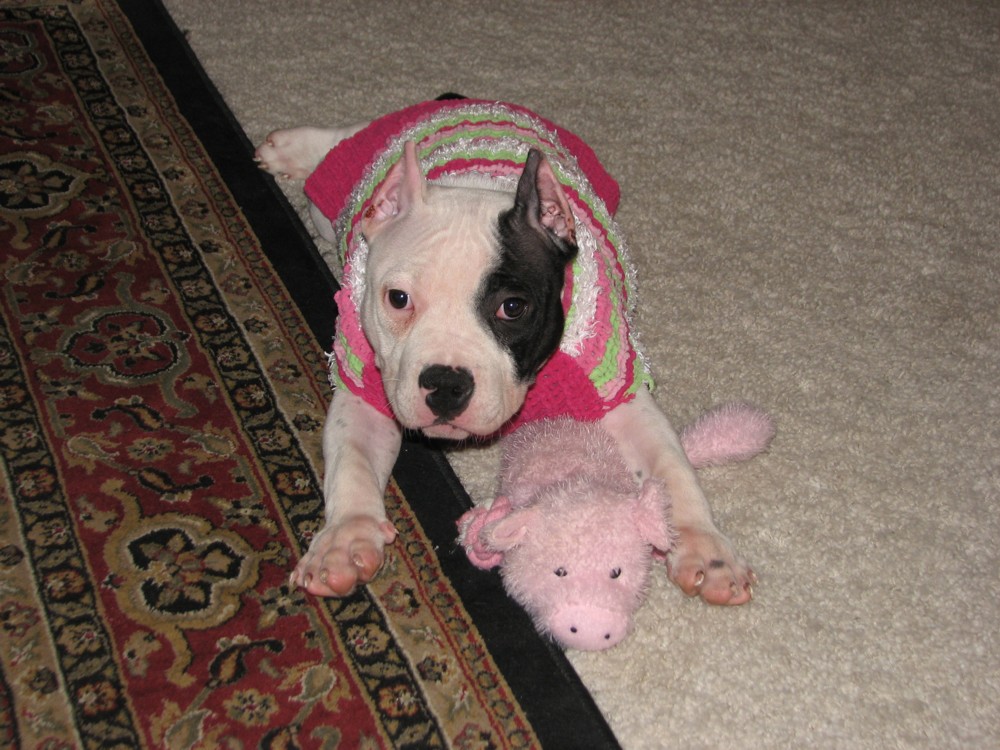 Avalanche as a pup, he is an up coming stud on the yard.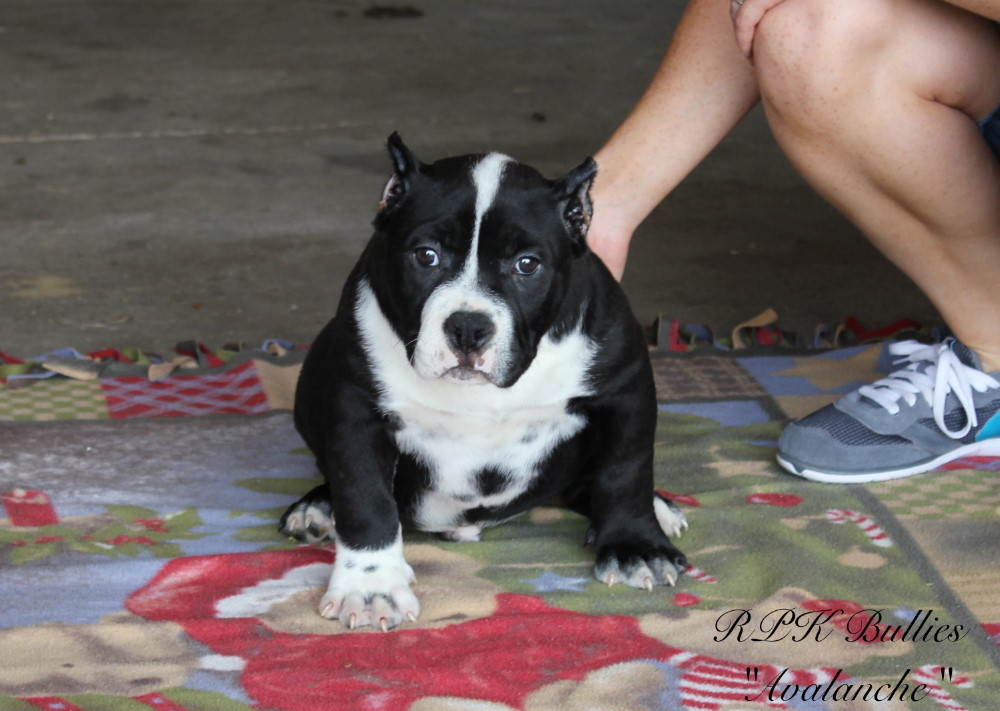 Lil Gina aka GG wants her belly rubbed!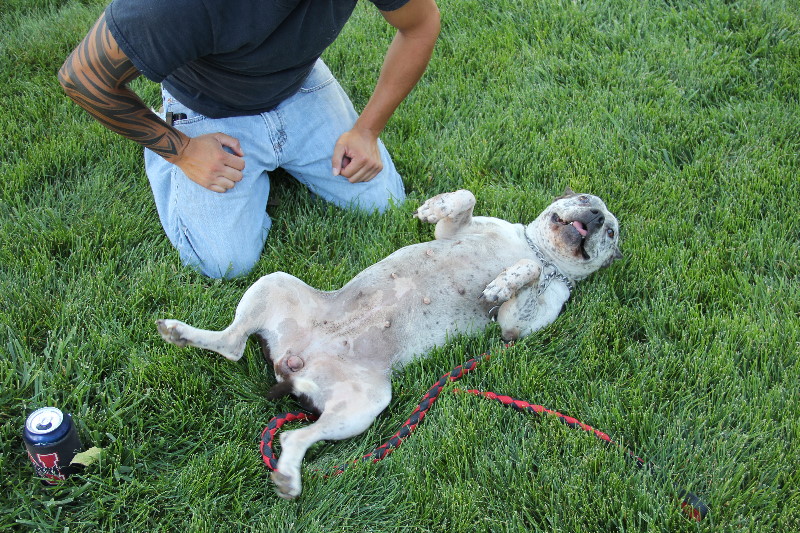 ©2004 Royal Pitbull Kennel/RPK Bullies